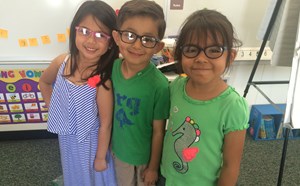 New this year, GGUSD has expanded its transitional kindergarten program to serve more 4-year-olds than ever before. If your child was born between September 2, 2016 through September 1, 2017, please register your child for our free full day kinder…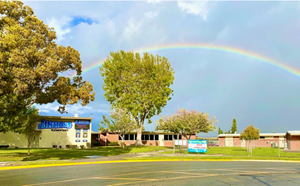 Please view the Back to School Presentation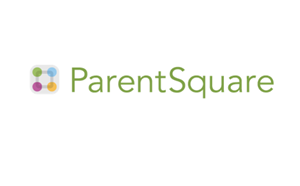 Principal's Message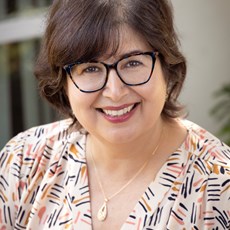 Welcome to Simmons!
I am honored to introduce myself as the new principal of Simmons Elementary. I come to Simmons with over 20 years of experience in education, having served as the principal of Bryant Elementary, a former assistant principal, and a bilingual elementary school teacher. Throughout my career, I have been dedicated to supporting students and promoting an environment where students can thrive academically, socially and emotionally. 
In collaboration with our talented and dedicated staff, my primary goal is to ensure that every student at Simmons receives a high quality education that prepares them for the career of their choice. I want every possible door to be open for your student's future.
I am thrilled to be a part of the Simmons community and look forward to working with each and every one of you. Please do not hesitate to reach out to me with any questions, concerns or ideas you may have. Together, we can create an environment that fosters growth, celebrates our diversity, and inspires our students to reach their full potential.
Let's go, Dolphins!
Dr. Tanya DeLeon, Simmons Principal
Our School
Welcome Simmons Dolphins!
We are committed to the success of our 400 scholars! Our highly-qualified, caring teachers equip students with the academic and personal skills needed for lifelong success.  
About Simmons:
Simmons provides 1:1 computer to student ratio with Chromebooks and iPads for every student to use during project-based learning and as part of daily instruction.
During the summer, Simmons received brand new air-conditioning, remodeled classrooms, and energy-efficient technology.
Simmons's strong choral and instrumental music program bring out the inner musician in each student.
Simmons provides free tutoring and interventions to help all students succeed!


Simmons offers an engaging College and Career Mentoring Program that pairs elementary school students with college mentors who serve as positive role models, provide help with school work, and promote positive self-esteem.


Simmons Parents in Action Program provides powerful opportunities for parents to participate in school activities, including parent/student playtime at recess three days per week, and important classes for parents on topics including child nutrition, school safety, and helping students succeed. Parents are encouraged to attend events like Muffins with Moms and Donuts for Dad to demonstrate our deep gratitude for all their work on campus. To get involved in the PTO, parents may call our office or pay us a visit! We look forward to recruiting more active, hard working members to enhance the schooling experience.


Our Boys & Girls Club is active every day after school for grades 2-6. Scholars enrolled learn the importance of extracurricular activity and collaboration as they participate in fun activities. Our highly trained staff also assists students with homework help and academics.


Here at Simmons, we believe in rewarding students for all the effort they invest in their accomplishments. We hold Trimester Awards to celebrate those students who meet and exceed state standards in English Language Arts. Dolphin Pride awards are presented to students who demonstrate accountability and responsibility for their learning. Monthly awards are presented for attendance, school spirit, and character traits. These awards motivate students to set goals for themselves and achieve them. 


We have a school-wide focus on health and nutrition with a free fruit and vegetable program, 100 Mile Running Club, and Harvest of the Month which encourages students to try new healthy food options with fun, engaging lessons.
We look forward to academically thriving as a community this school year. Good luck Dolphins!